Fınd the Best Places to Be
All the top locations – from attractions and activities to restaurants ,clubs, cinemas, galleries, and more.
Choose the activity you prefer
Pick the category that interest you. You can find the archaeological places of Elia, the picturesque monasteries, the beautiful beaches and the best restaurants to eat.
Alternative and Thematic tourism activities
Are you an explorer? Do you need to live an alternative experience participating in completely thematic tourism activities?
Most Famous Attractions
View some of the best attractions that tourists suggest. Learn about the options you have and organize your trip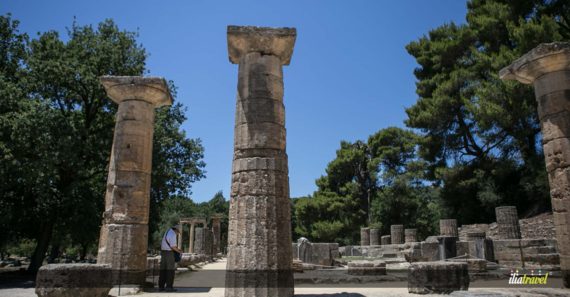 Archeologikos Choros Olimpias
+30 26240 22517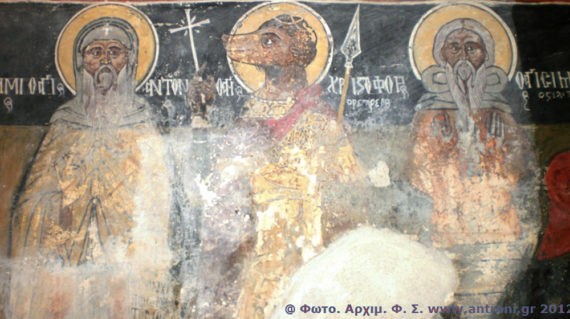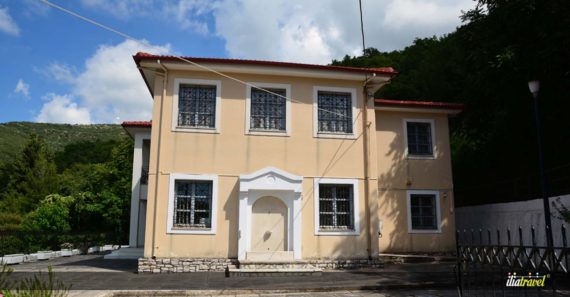 Δημόσια Ιστορική Βιβλιοθήκη Ανδρίτσαινας
+30 26260 22242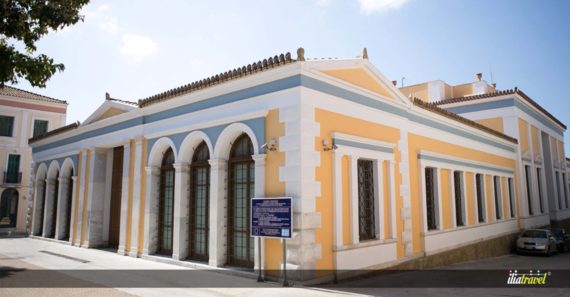 Δημοτική Αγορά, Αρχαιολογικο Μουσείο, Πύργος
+30 26210 20475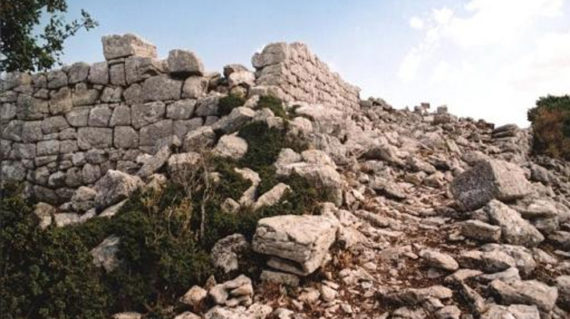 Archeologikos Choros Alifira
+30 27230 22448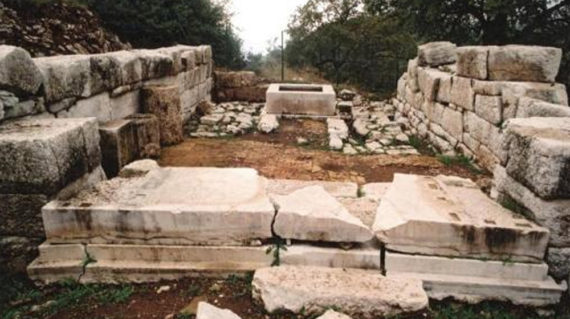 BOOK YOUR TRIP IN ILIA, THE LAND OF OLYMPIC GAMES
Choose how many days you are planning for your vacations
Book your Travel
Book right now your airlines tickets and your accommodation and rent a car for your transportation and a boat for your swimming baths!

Book airlines tickets

Book your ferry boat

Book your mini van
Let our professional driver be your partner in that journey. Book now a mini van for your family or your company.

Book your accommodation


Make a virtual tour in our location
Find what you are looking for and enjoy your time in the area of Ilia!
Little Stories about remarkable citizens
Great authors, actor, athletics belong to the great land of Elia